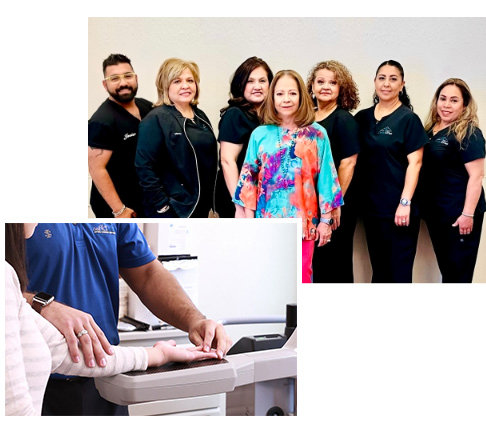 At Ortho El Paso, we are very fortunate to have such skilled surgeons here in our area. As fellowship-trained, board-certified orthopaedic surgeons, Drs. Vourazeris and Mitchell provide orthopedic care that is on the cutting edge of their fields.
You will know after your first visit at Ortho El Paso that they are dedicated to the needs of El Paso residents and the field of Orthopedics. You will also get the same commitment from all who work in the practice.
Ortho El Paso will provide you the most positive health care experience possible.
We are now accepting patients